Next month, we will have been trading for a whole year so, we thought we'd pop by and say a huge thanks to all of you whom have supported Hugs in one way, or another. We really cannot tell you how much it means to us, but we do have some changes on the horizon.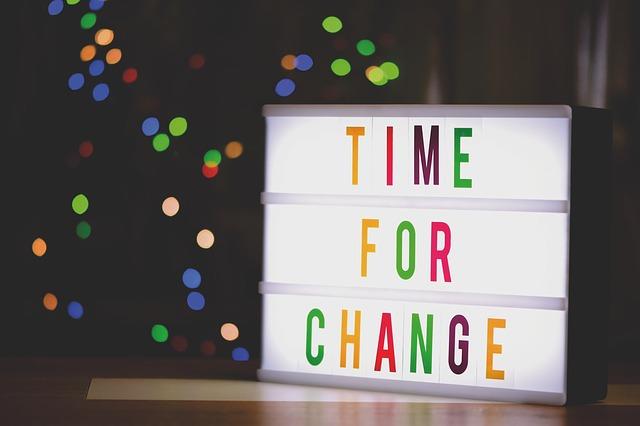 We'll be getting a nice shiny new website and our shop will be moving over to our current Etsy store. We'll also be adding some new things, designed to make it easier for you to find the help and support you need when you or a friend is struggling. During this time we may be quieter than usual, as we also have a house move to do, so please bear with us.
We'll keep you up to date with developments as they happen, but we'd also really like to hear from you. If you have any suggestions at all of things that you would like us to do or things you would like to see included on our new website, please do Tweet us @Hugs_MH. Tweets are checked regularly, and we always love to hear from you.