Today we're meeting Laura, some of you may already know her form her blog Autumns Mummy, but you may not be aware that she struggles with a range of mental health diagnoses. Laura has been really brave talking to us, and we're really grateful to her for her honesty and openness.
Before we go any further, I have deliberatelyasked Laura to speak about each diagnosis individually. We want to help youunderstand that each element has its own effects on the overall picture, butalso, if you are suffering with any of the same diagnoses, it will hopefully makeit easier for you to identify with those symptoms.
So, without further ado, let mepass you over to Laura.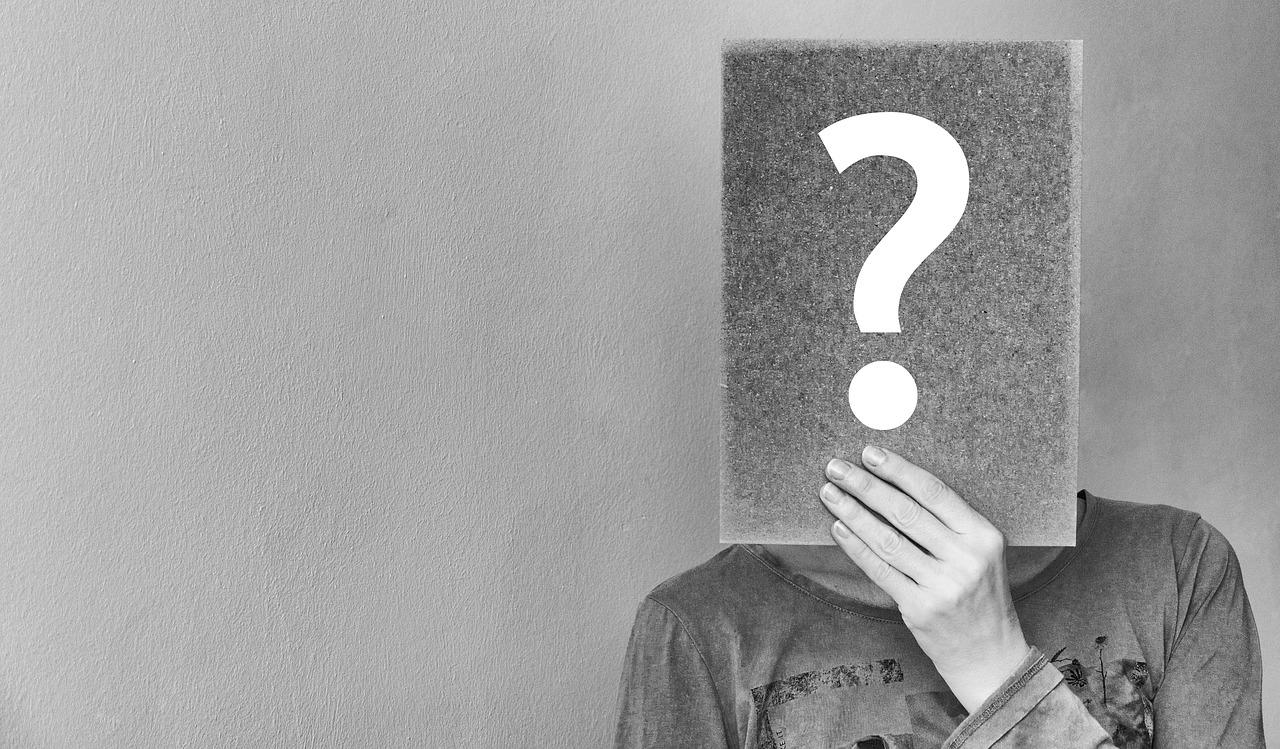 Who are you and what do you do?
I'm Laura, a parenting and lifestyle blogger, but my day job is in IT. I spend all my free time being a mum, so I guess you could say I don't really have any free time!
What is your diagnosis?
General anxiety disorder
Health anxiety
Emetophobia
Depression
Possible PTSD
What is the day to day effect of your diagnosis? If you work is your employer aware and supportive?
General anxiety disorder: I often feel on edge but amunsure why. My muscles are constantly tense, and I find it difficult to relax.Funnily enough, I have just mentioned this in an email to my employer. I'mhoping they'll be supportive.
Health anxiety: I often avoid things that would be normal to a lot of people in their day to day lives. If I hear about a condition or see an advert about a condition e.g. strokes, I often worry that that will happen to me. I avoid watching programmes like Holby City and Casualty. If I feel a new sensation in my body I must know what it means, and I feel myself having to find an explanation for it. Depending on what it is, I may begin to catastrophise about it. Again, I mentioned this in an email to my employer and am awaiting their response.
Emetophobia: I worry about eating out and food hygiene. I wash my hands far more than most and ALWAYS wash them before eating! My employer isn't aware.

Depression: On the questionnaires, I am showing a slight level of depression at the moment, although I don't feel it. When I am depressed, I lack energy more than usual and feel numb. I have told my employer that I have had depression in the past.

Possible PTSD: From time to time, I have flashbacks to when my daughter and I were both seriously ill in hospital. I keep thinking about it and find it difficult to stop. I find it troubling to see pictures or footage of hospitals and feel even more anxious if I set foot in one. I have told my employer and am waiting to hear back.
How do you manage your mentalhealth? Are you medicated?
General anxiety disorder: In the past I've gone for years without medication. I am currently on medication and have just started CBT.

Health anxiety: In the past I've gone for years without medication. I am currently on medication and have just started CBT.

Emetophobia: I have discussed this in CBT in the past. This is not too bad currently as long as I check the food hygiene rating of eateries and wash my hands before I eat.

Depression: I take anti-depressants for my anxiety, but they would also target depression. I write and do creative things to help myself when I am depressed.

Possible PTSD: I have just started CBT and this isn't so bad when I'm on medication as I am currently
What does a bad patch/episodelook like for you?
General anxiety disorder: Generally feeling like I can't relax, constantly expecting the worst to happen to the point where I avoid doing normal everyday things.

Health anxiety: Worrying so much that I have something drastically wrong with me that I can hardly think of anything else, which then makes me feel even worse.

Emetophobia: Avoiding eating out, washing my hands obsessively and avoiding public places.

Depression: Suicidal thoughts and feeling numb to everything.

Possible PTSD: Flashbacks to the hospital when my daughter was ill, which spirals into further thoughts about how awful it was and starts a spiral of anxious thoughts
What would you like friends orfamily to do to support you when you're experiencing an episode?
Just be there for me and help me to help myself by gently encouraging me to do things I may be anxious about. Help me to dispel my anxieties.
What, if any, are the positivesof having your diagnosis?
I think I am much more empathetic and very understanding of other people with mental health issues.
We'd like to say a huge thank you to Laura for sharing her story with us and we really hope that if you are suffering with the same diagnosis, you don't feel quite so alone now. If you're a friend or family member of someone, we hope Laura has helped you understand a little more what it means to live with this diagnosis.
If you would like further help, or information regarding mental health, please contact any of the organisations below: