If you know me (or you've been really good and read the 'About Us' section of the website - well done if you have), you'll know that I suffered a particularly bad 'episode' with my mental health recently. It started in October 2017 and continued well into 2018. If I'm really honest, I'm probably only just through the recovery stage, largely thanks to a supportive partner and some amazing friends.
I was so frustrated at how difficult it was to get support, and really shocked by the lack of understanding from friends and family. I felt so isolated and alone, abandoned even, and I was, and still am determined to help others who are currently feeling as I did.
It was my personal experience which determined the products that we sell, so let me explain.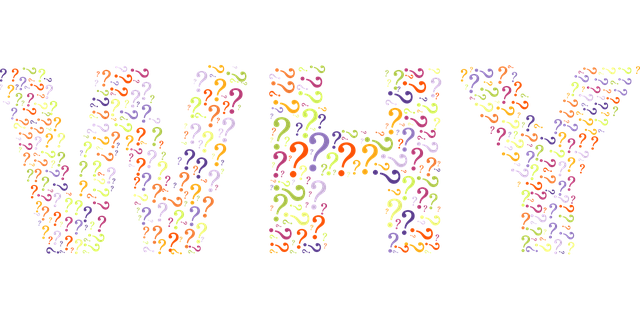 I realised that people simply don't know how to deal a friend who is suffering with a mental illness, as I said in the previous post, How Do I Help?, it's a scary thing for both the person with the illness and their friend. In that post I gave you some tips of what to do, and what not to do, as well as some awesome links to some really good websites, but we want to make it a bit easier.
Our products may look random, but they have been very well thought out with the intention of helping friends and family to show their support, start a conversation, or just listen.
We want you to build a bridge for your loved one to be able to cross. We want you to open the door for them, so they no longer feel alone and lost.
My favourite way to do this is with that good old British 'go to' solution to everything. TEA! (or coffee if you must). Yes, if you are a Brit you will know that there is nothing that doesn't warrant a cuppa. OK, so tea does not solve anything and everything, but there is something very comforting about hugging a mug full of hot tea, coffee or chocolate. It can open up doors to starting a conversation. It may not, but just your presence could be a comfort to someone with a mental illness. That's why we sell mugs; not only are they a great gift, but we want to encourage you to visit your friend and spend some time with them. We want you to let them know, they matter and you are going to be there.
What if you can't be there though? What if you're miles away, but know that your friend is having a tough time? That's why we only sell blank greetings cards. Even if you can't be there, you can send a handwritten card to let someone know how important they are to you and though you are not near, you're still there for them. There is something so special about receiving a handwritten card. It shows that someone has really thought about you, that they really do care, because they took time to do something lovely, just for you.
The bracelets, well they are the product of my own self care regime. I can relax and forget about all the little things and the bears? Well who doesn't love a bear, and he really is just the right size to squeeze if you're feeling a bit anxious.
So that's it. That's why we do what we do and why we sell what we sell. Don't forget, all of our artwork is provided by artists who themselves live with mental illness, and we think they're absolutely awesome!